HARD BUT SOFT
These are the three core values we have identified in our company which we believe perfectly encapsulate what drives and defines us. Our guiding principle of "hard but soft" derived from these values isn't just a throwaway marketing phrase. We see it as a definitive guideline for our own actions and work, but also as a promise to all those who have dealings with our company.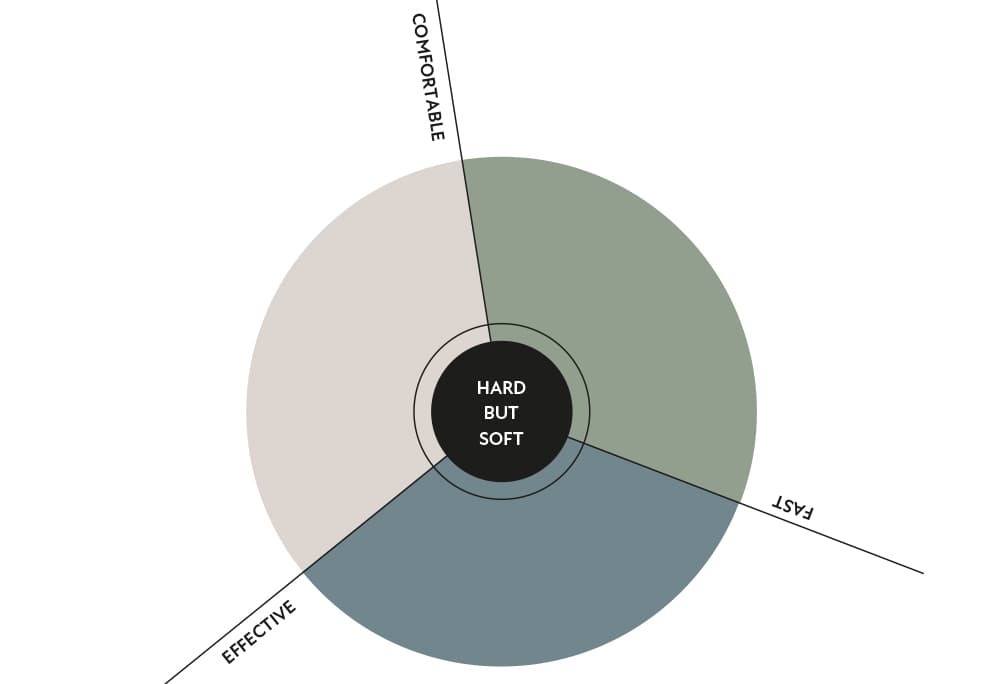 So, what exactly are we saying with "hard but soft"? We supply hard metal products. Hard factors such as flawless product quality and reliable processes are also vitally important to us to ensure our long-term prospects on the market. Despite all our professionalism, we are ultimately very soft. Good relations with one another are particularly important to us. So, it's quite easy to assert and relatively quick to put in writing.
OUR PROMISE:
We don't just assert it. We do it.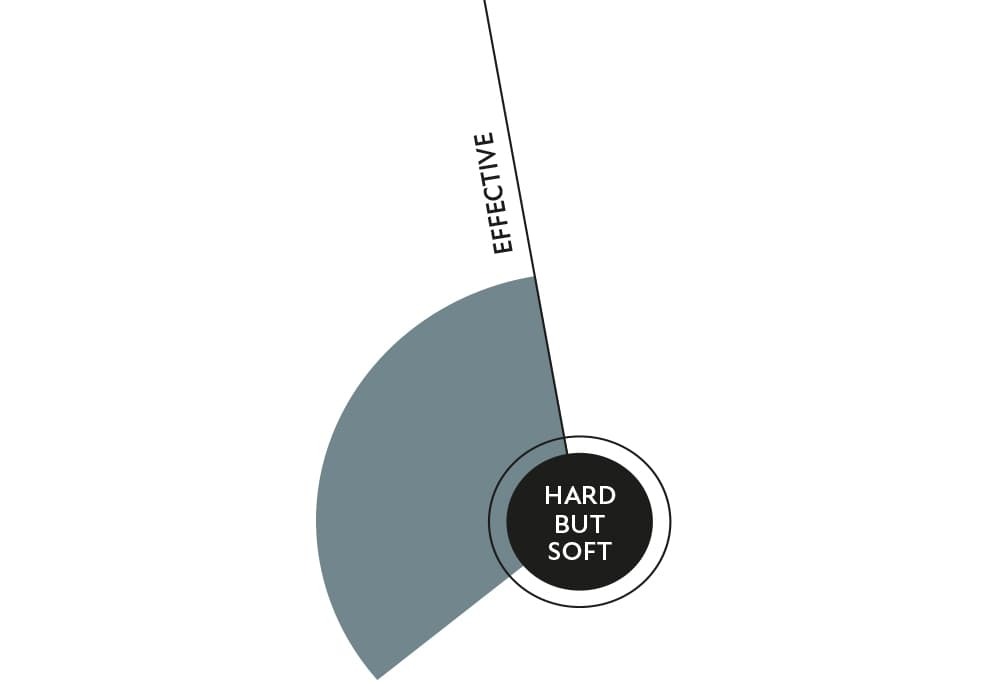 WE KNOW WHAT WE'RE DOING.
We see ourselves as an efficient specialist supplier
of handle solutions with high design standards. At
the same time, we offer a top price-performance ratio and are part of an efficient value-added chain. We are committed to being a reliable partner in all phases of our collaboration with you, so that you can concentrate fully on your core business. Two things are particularly important in this respect: consistently high-quality products and streamlined processes.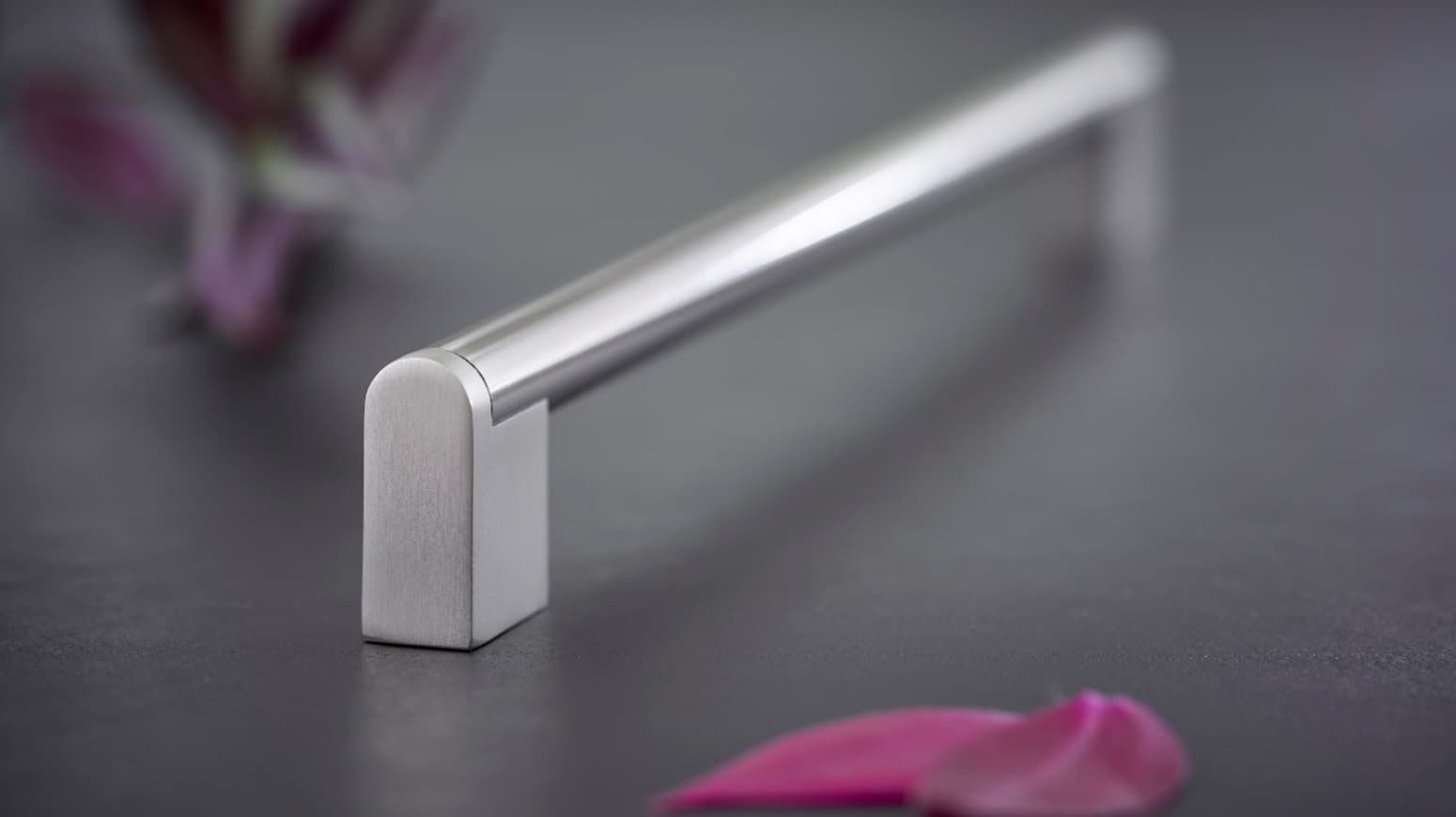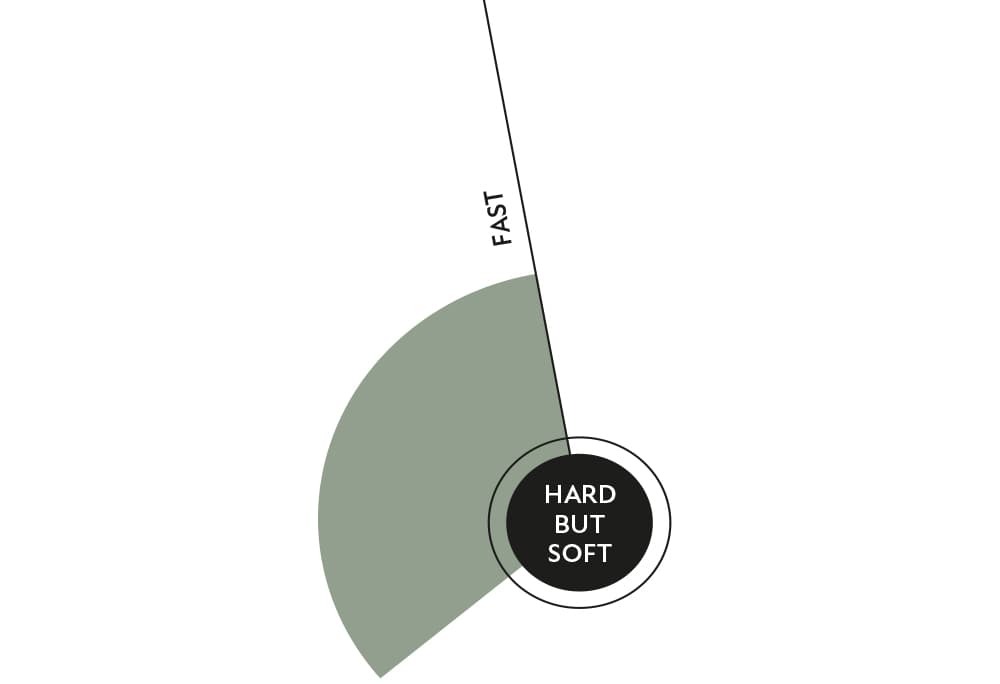 WE'RE ON IT.
Our employees are trained co-thinkers and professionals in their field. So, you can expect nothing less than the highest level of solution orientation and active support.
We serve all customers—no matter the size—with the same commitment. Whatever your concern is, we will deal with it immediately, responding swiftly to your query or suggesting a solution to your problem.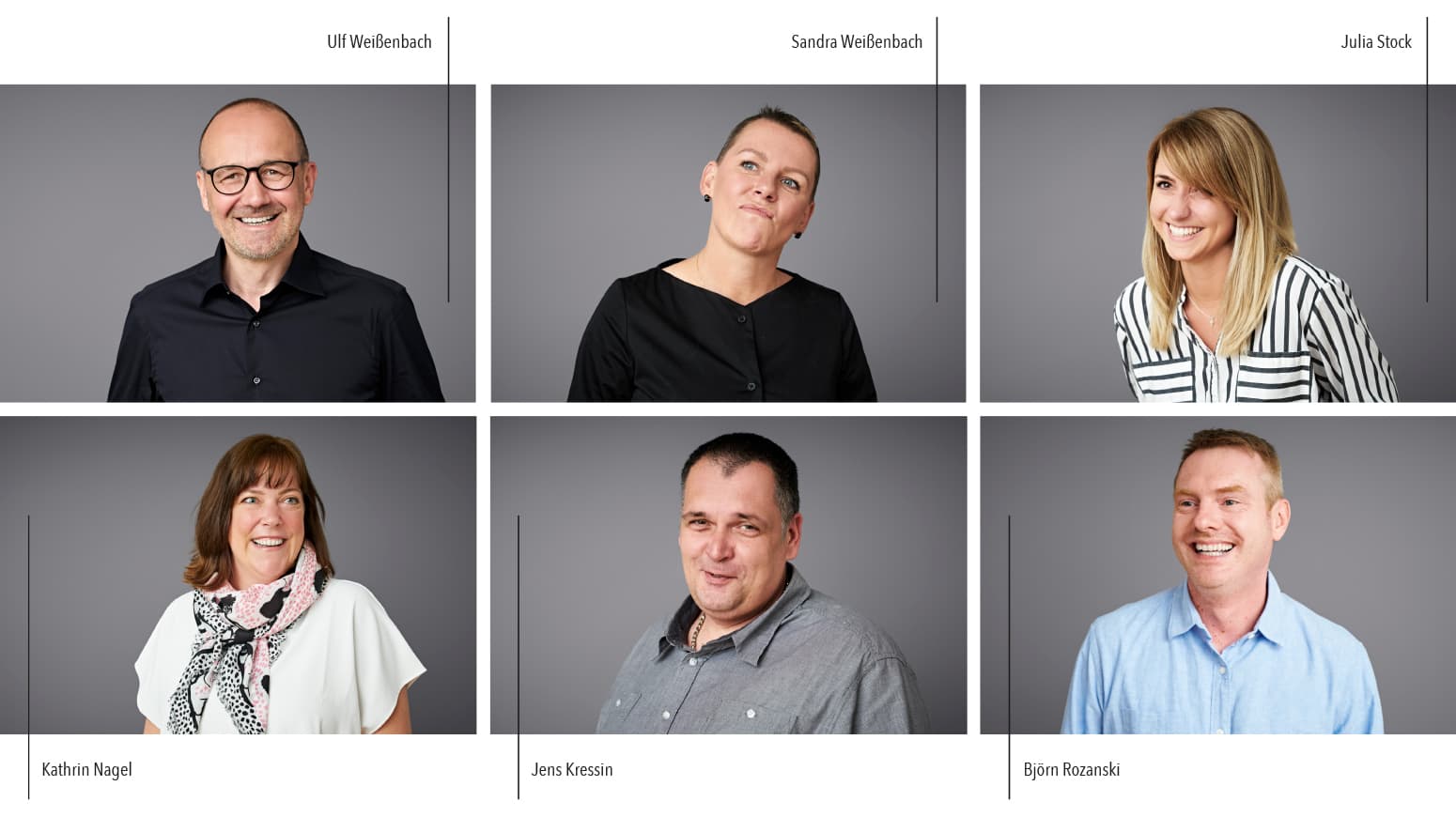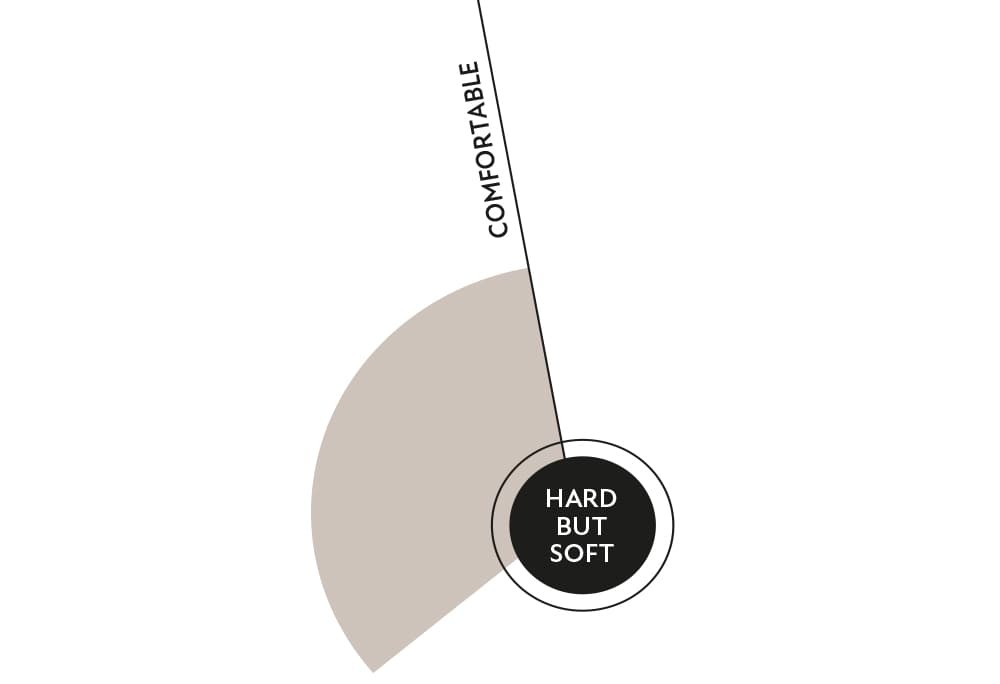 WE LIKE TO FEEL COMFORTABLE WITH EACH OTHER.
We aim to make working with us as easy and pleasant as possible for you. We firmly believe that our customers do care about who supplies individual components, and that the term partnership actually means something. In a world that is becoming increasingly technocratic, cool and non-committal, a pleasant working relationship is important to us. That's why we treat our employees and business partners politely, with respect, listen, give honest opinions and keep our promises. The reason we can do all this so well is that we're not an anonymous dot-com company, but a family-run business working with people for people. We have established a congenial working environment where we feel comfortable—and where we can do our jobs with enthusiasm and conviction. And we have yet to say no to a friendly smile or a kind answer. We're sure that this is what makes the real difference.